Loading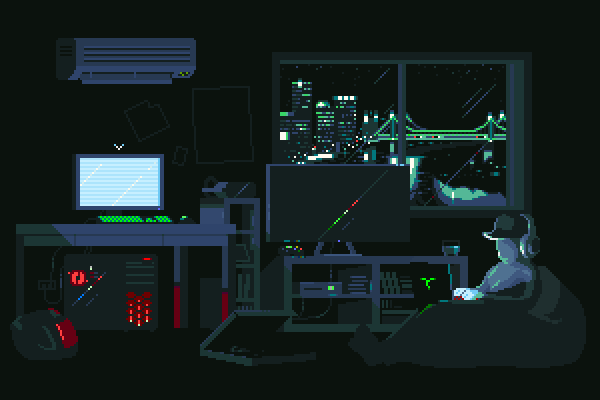 Hey, thanks for stopping by and checking out my site :)
I'm a full stack developer based in Brisbane. I mainly work with the web but I also build software and mobile apps when I have some free time.
Hit me up if you want to collaborate with me or would like to hire me as a freelance developer or consultant. Just click on the contact app and send me an email!
I plan to keep this site updated with my latest work so stop by every now and than to see what i've been working on.
---
Animated gif and logo created by the amazing @joseph_silipo, hit him up if you need any pixel art.
Thanks :)
I'll be in touch!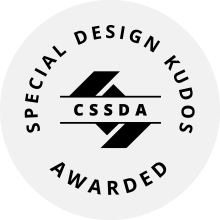 CSS Design Awards - Special Kudos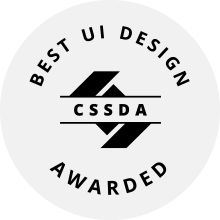 CSS Design Awards - Best UI Design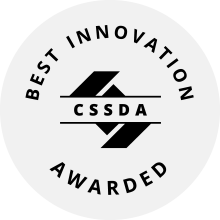 CSS Design Awards - Best Innovation